Welcome to Massage of Columbia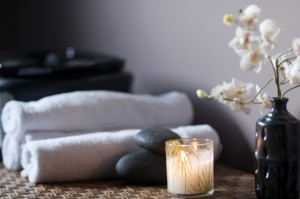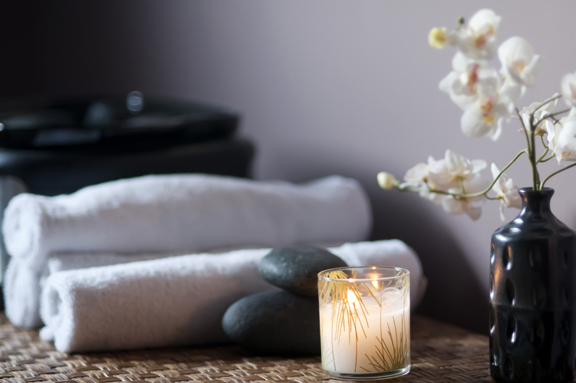 My approach to massage is one that includes clinical modalities such as deep tissue and myofascial release without neglecting the healing power of deep relaxation through Swedish techniques.  My intent is to calm the mind, rejuvenate the body and nourish the soul to help the body heal itself.
I believe that massage therapy is a beautiful partnership of art and science to support relaxation, restore muscle balance and soothe the nervous system.  It is true health care that you and everyone around you deserve.
By using a variety of hands on techniques, pain, stress, tension, and other soft tissue restrictions can be greatly reduced.  Gentle correction of muscle imbalances, decompression of the cranial system, and loosening of connective adhesions can open the opportunity for self healing, enhancing your body's overall health and well being.
Benefits of Massage
Emerge rested and glowing
Promotes body awareness lending to continued interest in well being
Reduce chronic pain, stress, and anxiety
Increase mobility and range of motion
Improve lymphatic circulation which leads to better elimination of waste and increased immune function
Insurance may cover your massage!  If you have a Flex Spending Account, Cafeteria Plan, or Health Savings Account, request a receipt and check with your provider for details.